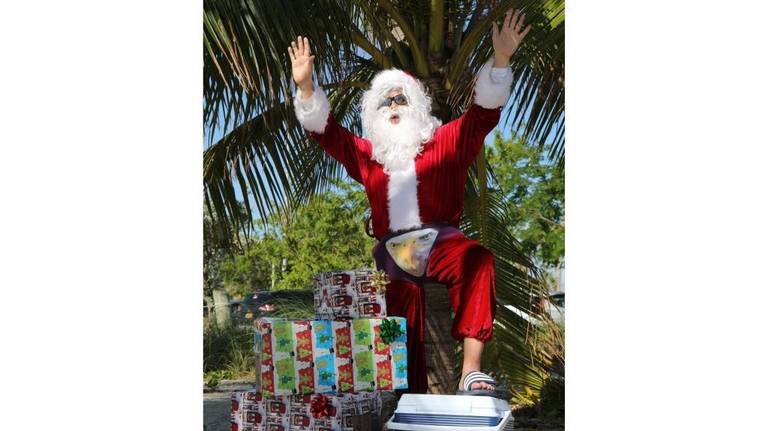 Season's greetings from Santa Dave! He has painstakingly selected some of the best gifts for your frienemies and those individuals you could give a rat's a$$ about in 2017. They are the gifts that keep on giving laughs to infinity and beyond. Visit miamiherald.com to see them all and pick your favorites.
Join us to celebrate this year's Dave Barry Gift Guide and ring in the holidays at the Iris Photocollective Studio in Little Haiti. You'll have an opportunity to learn more about the Havana-Haiti book project and support our upcoming publication.
Special invitees are Franklin Sirmans from PAMM, John Richards from the Arsht Center, Mireille Gonzales from the Haitian Cultural Arts Alliance.
RSVP at [email protected] or DM through Instagram @havanahaiti.