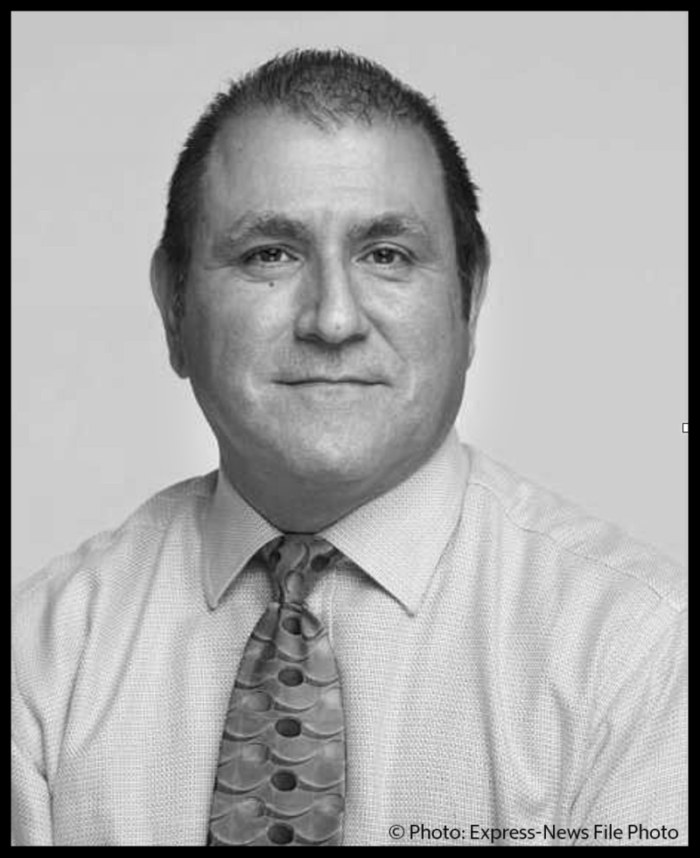 Congrats to Luis Rios
"Havana and Haiti…" photo editor, Luis Rios, has been recognized as NPPA's editor of the year.  Here is an excerpt from San Antonio Express-News staff writer, Peggy O'Hare:
The National Press Photographers Association has honored San Antonio Express-News Director of Photography Jose Luis Rios with the Jim Gordon Editor of the Year award.

Rios was selected from a pool of six nominees. The award recognizes outstanding editors who support and promote strong photojournalism, demonstrate the best use of photos and raise the industry standards.

"This award recognizes a unique and talented editor," said San Antonio Express-News Editor and Senior Vice President Mike Leary. "Under Luis' leadership, the Express-News photo department has become a national leader for developing original, in-depth, photo-driven stories."

Rios, 58, a Colorado City, Texas, native, has served in his current role with the Express-News since January 2010.
San Antonio Express-News Director of Photography Luis Rios is a national award-winning editor whose editing work is highlighted by two Pulitzer Prizes, a RFK Photojournalism Award, two Scripps Howard Photojournalism Awards and several National Headliners and World Press photography awards. Rios was the Director of Photography at the Miami Herald from 2003 through 2009. He directed and edited the coverage for the Herald's 2009 Pulitzer Prize in Breaking News Photography by Patrick Farrell. He began his photo-editing career as the night picture editor at the Washington Post in 1996.  He edited a trio of photographers who won the Pulitzer Prize in Feature Photography in 2000.  Rios directed three San Antonio Express-News photographers who were named as Finalists for the Pulitzer Prize in Feature Photography for a photo essay on the border surge of Central American women and children into Texas in 2014. He graduated from Angelo State University in 1983.
Congrats to Luis Rios and the San Antonio Express-News!